It's raining, it's pouring, it doesn't have to be boring.
Top 5 things to do inside (especially if you have kids).
The rains have finally come back and if you're like me, it's a welcome sight of relief. However, I am not loving being stuck inside, so I've decided to come up with a list of things to do besides taking to social media or binge watching for hours on end.
Try an indoor circuit workout
Ok, the holidays are over – time to get back to it with this workout with very little investment in money and time. Thanks to popsugar.com, this work out also has a handy poster you can print out and post on a wall for reference while you're working out. Check it out here.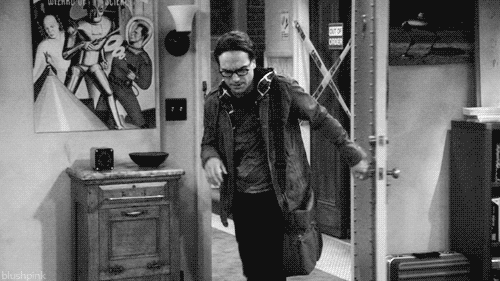 Get organized
A little organization and planning now can go a long way to saving time later when it's time to get back outside again. As part of the new year, I've been looking for different ways to get organize (I mean purge my house of stuff) without getting too overwhelmed. Here is list of more than 50 great ideas, I've started with number 26 on this list – see which one appeals to you and start there. Check out the list from Lifehack.org here.
Learn something new
Ongoing education doesn't have to be formal, expensive, or even in a classroom anymore – so many things you can pick up and learn with a few clicks and searches. Currently, I am taking up a new language and taking pottery classes. Rainy days like this are a perfect time to carve out an hour or so to learn something new – a new recipe is always a good start.
Hold a treasure hunt
Children in the house? Keep their day lively with a treasure hunt. Make one set of clues for every player (try rhyming the clues for fun), each clue leading to the next one and, finally, to the treasure. Seal them in envelopes marked with a clue number (i.e., 2/7, or "two of seven"); this will help the treasure hunters keep track. Whoever solves the clues first and finds the treasure—a small toy, an IOU for a movie, maybe a cache of coins (regular or chocolate)—is the winner. Learn more here.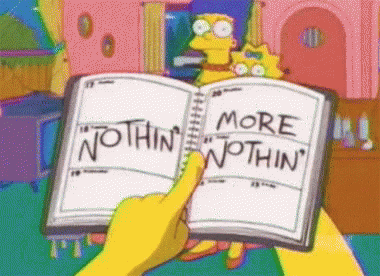 Check off at least one item from the to-do list
We all have to do lists when it comes to keeping up our habitats. Sometimes it's remembering as small as ensuring the batteries in the smoke detectors are tested or in my case, it's the trim in my living room that needs to finally painted. Its half-finished (for the past 3 years) and I should get it done. This weekend is the perfect time to do it, here are a few more ideas to help you get inspired.
While you're all pumped up to get things done this rainy weekend, don't forget to change out your HVAC filter. This simple task will help improve the air quality in your home and keep your system running more efficiently. We also offer maintenance contracts that will take the burden off of you and have us do the HVAC dirty work twice a year (spring and fall) to keep your running well. Contact us today.